---
How can corporates support startups and scaleups to growth?
14/06/2022
16:50 - 17:30

Comparte esta sesión:
More and more large corporations see startups as a potential external source of disruptive innovation but also as future partners and customers for their products and services. The large company looks towards the entrepreneurial world and offers them increasingly specialized services that can help them grow.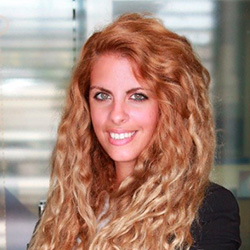 Rocío Bueno Corral
Cloud Account Manager & Oracle for Start-ups Ambassador
Oracle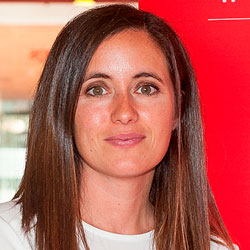 Míriam Gil Sánchez
Directora de Convenios y Responsable de emprendimiento Universia España
Grupo Santander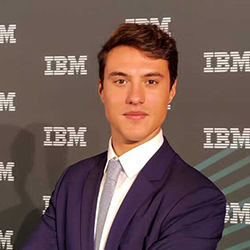 Álvaro Rodríguez Valencia
Cloud Sales Specialist
IBM