---
From 'Zero to Hero': 10 Best-Practice Tips on how to grow an eCommerce to 10+ Million EUR annual revenue and create a win-win Agency-Client cooperation.
14/06/2022
17:50 - 18:10

Comparte esta sesión:
Digital Marketing provides brands incredible opportunities for continuous growth of their online sales. Surprisingly, too often large and well known brands struggle to create online brand awareness, rank organically in Google and other search engines, as well as generate and constantly increase sales v ia Paid Media, including Search Ads and Social Media Ads.
Along that road eCommerce owners move from one digital agency to another for various reasons: mostly because of underperformance in one or more channels or because of a difficult relationship between the client and the provider.
Sounds too familiar?
Antonella Girone, Head of Group Performance Marketing at Oberalp SPA, who is managing the online performance for 5 brands: Salewa | Dynafit | LaMunt | Evolv | Wildcountry, and Alex Karnatowski, Founder & CEO of CONVERTIX, a Digital Consulting Agency, present practical and real 10 Best-Practice tips that will help you to grow your online business and choose the right agency.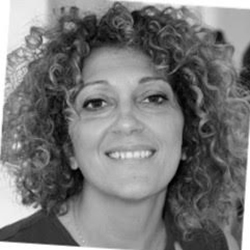 Antonella Girone
Head of Group Performance Marketing
OBERALP SPA - Salewa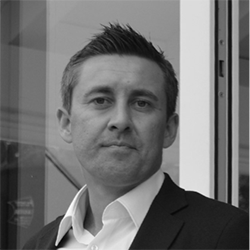 Alex Karnatowski
Founder & CEO
Convertix