---
From MVP to Scalable Product
16/06/2022
17:00 - 17:30

Comparte esta sesión:
Conversation about how Codurance are helping Firmenich achieve its business objectives: strategically and financially.
Firmenich has successfully introduced a new idea: an artificial intelligence (AI)-enabled aroma recommendation engine and e-commerce platform for essential oils. It is in need of a lot of technological development to promote this innovation with which to increase its income, focusing on PYME's, which needed a solution suitable for their needs.
Codurance is contributing its experience in:
– Manage and give stability to legacy code with best engineering practices.
– Platform update from the MVP version and reduction of exposure to threats.
– Creation of an internal team structure (methodological and training) appropriate to the needs of the project.
– Improvement of the automatic fragrance recommendation system.
– Improvement of user flows, building a more personalised and faster UX.
Example of objective achieved in the first step of the project: reduce the delivery time of samples to customers from 4 to 6 weeks to 48 to 72 hours.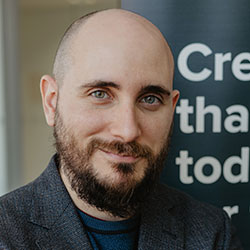 José Enrique Rodríguez Huerta
Managing Director Spain
Codurance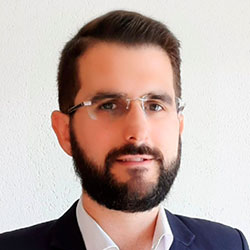 Alfonso Álvarez Prieto
General Manager & Founder
Scentmate by Firmenich