---
Digitalization of the Non-Conformance Process: Driving Cultural Change
14/06/2023
13:40 - 14:00

Comparte esta sesión:
We will explore how Gladtolink has revolutionized the digitalization of various processes at Sincrofarm, a big component in the pharmaceutical industry. We will
delve into how digital transformation goes beyond technology and address the cultural change required for successful implementation, as well as how to engage teams effectively. We will explore the impact on individuals and discuss how to overcome common challenges on the path to adopting disruptive technologies.
Additionally, we will explore complementary technologies such as blockchain and electronic signatures, and how they can add additional value. This talk will provide a comprehensive overview of the Gladtolink implementation at Sincrofarm, highlighting the cultural change and additional technologies that can drive process digitalization in your own organization.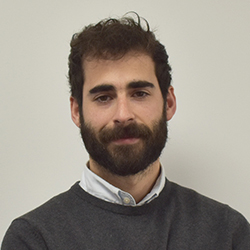 Jorge Casado
Digital transformation consultant
OneGolive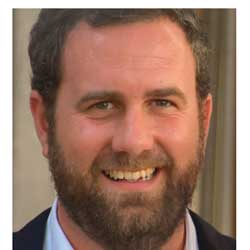 Carlos Palomo Sabata
IT director
Grup Feliu Rubiralta