---
Can Digital Securities be a game changer in Crypto adoption?
13/06/2023
17:50 - 18:30

Comparte esta sesión:
Tokenized Securities is just the summit in the iceberg of tokenization phenomenon but a very representative case of how capital markets can work more efficiently when you take the technology right. If we had to build the market from the ground up we would definitely apply these new tools that fortunately we already have. However, we are nowhere close to rinse and repeat until we see liquidity and standardization in the market.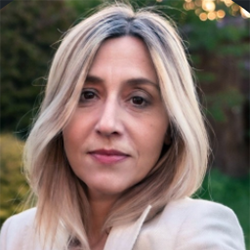 Rosa Scappatura
Co-Head of Digital Trust Products
BNY Mellon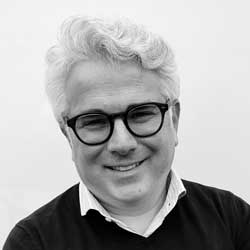 Carlos Salinas
Head of Digital Assets and Fintech
Morabanc
Adrian White
Executive Director of Crypto & Digital Assets Unit
Santander Corporate & Investment Banking