---
Beyond the digital frontier: mapping the future
16/06/2022
16:50 - 17:20

Comparte esta sesión:
Digital technologies have managed to permeate practically all Industries, but there are certain disruptive technologies that will go a step further in the transformation of tomorrow. The table will present some of them to glimpse where the future is heading.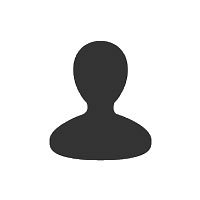 Oliver Braun
Quantec Data Center.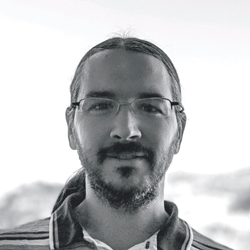 Isaac Agudo Ruiz
CEO
Descentralized Security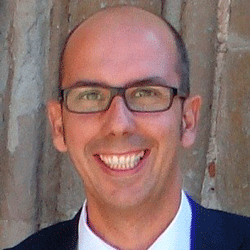 Luis Miguel Mancha Merino
CEO
Predictical