---
Adaptive Advantage: How tech leaders are gaining a competitive edge
15/06/2022
15:30 - 16:00

Comparte esta sesión:
In a disruptive and ever-changing business environment, the ability to learn and change quickly is essential. We call this "adaptive advantage" and our clients across a wide range of industries and geographies believe it's the key to their success. In this session, we will share how to embrace "adaptive advantage" so that your organization and its talent are receptive to constant learning and change. Key topics to be covered include:
– Adaptive talent: How to foster continuous learning to attract, develop and retain the best technical talent.
– Adaptive technology: How to create and deploy architectures that are designed for change.
– Adaptive teams: How to embrace a "team of teams" model to operationalize and scale the "adaptive advantage" mindset.
POWERED BY: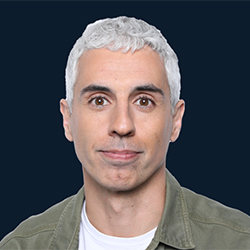 Cesar Camargo
CEO
Sngular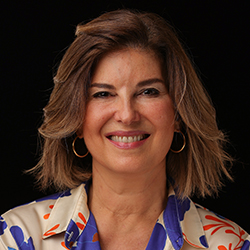 Alma Miller
CEO USA
Sngular